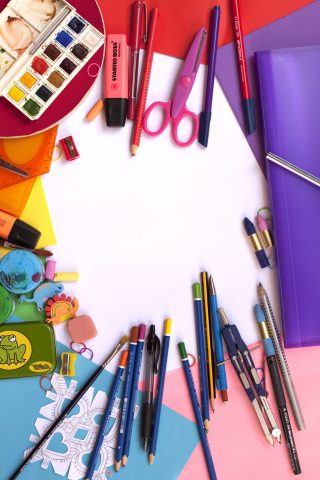 The supplies for each grade except Kindergarten is listed in School Tool Box. Foothill will provide all the supplies for the kindergarten class.
For your convenience, you can purchase the items as a complete set or subset from this supplier, or obtain the items on your own.
These supplies will be for the student's personal use and should be labeled with his/her name. Please label all items, including clothing, backpacks and lunch containers, using a permanent marker or sticker. Clothing, particularly jackets, should also be labeled with the student's name. Remember, all uniform jackets look the same and are easily lost. Jackets labeled with a student's name almost always find their way back to their owners! Replace items as needed during the school year. Other requests for supplies will be sent home as needed.